History Maksud Nosirov
Submitted by

admin

on 11.06.2021 - 18:37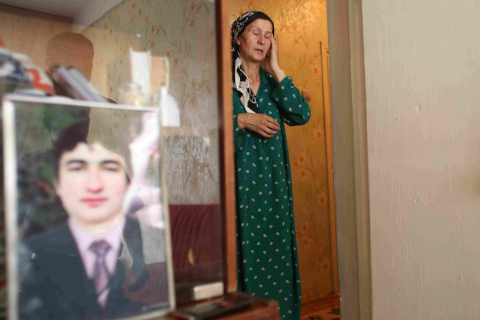 On 27 January, 2014 several servicemen of the border post of the Unit 2857, in Spitamen,  required the newly arrived conscripts to line up and "for educational purposes" started beating them at different parts of the body.
As a result a young conscript Maksud Nosirov had fainted and later died without regaining consciousness.
According the forensic - medical examination, M.Nosirov died as a consequence of receiving serious injuries, internal bleeding, liver rupture, intestinal bleeding, and etc.).