History Akmal Davlatov
Submitted by

admin

on 13.06.2021 - 18:52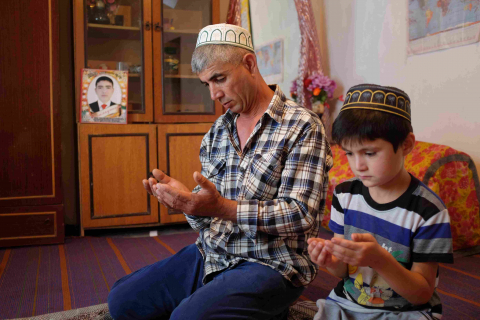 On 17 April, 2014 Farrukh Davlatov a sergeant of the military unit 2850 of the Border Guards under the authority of the State Committee on National Security of Tajikistan in Matcha district, required the three newly arrived conscripts and ordered them to stand in a row after which started beating them in the abdomen area.
The third soldier was Akmal Davlatov. At the result of hard punch he fell down and began to choke. All the fellow soldiers rushed to assist him though he continued to choke and died on the way to the hospital. Based on the forensic expertise his death was caused by mechanical asphyxia due to vomit. According to investigators, the trauma was received shortly after the dinner.
On 19 June 2014, Khujand Military Court sentenced Farrukh Davlatov to 9 years in prison.